History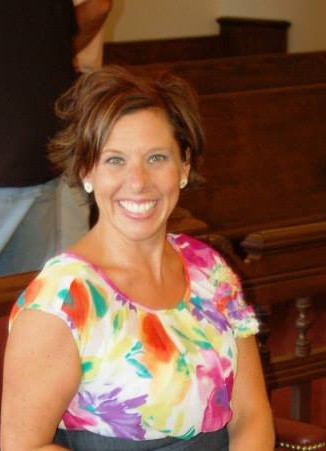 Rebbeca is originally from Milwaukee, Wisconsin where she lived during her childhood until her family relocated to Cincinnati, Ohio.
After graduating from the Orchard Academy in Northern Kentucky, she attended college at the Mississippi University for Women in Columbus, Mississippi where she graduated in 1998 with a Bachelor of Arts degree in Journalism and Public Relations.
Rebbeca is a proud alumni of the Ohio Northern University Claude W. Pettit College of Law where she received her Juris Doctorate degree in December 2001 and became a licensed attorney in 2002.
While attending law school, she served as a law clerk for the Ohio Supreme Court and the office of the Ohio Attorney General.
Rebbeca has practiced law in the Ohio Valley since 2002 and has extensive experience in various areas of law but has focused her practice primarily on family law for the past 15 years. She prides herself on strong, aggressive and straightforward representation of both men and women in Family Law issues with a particular emphasis on divorce, custody, spousal and child support issues, pre and post nuptial agreements, same sex divorce and custody issues and asset division. Rebbeca also practices extensively in the Juvenile court system dealing with custody between unmarried parties, third-party custody cases, grandparent custody cases and visitation issues.
Rebbeca currently lives in Bridgeport, Ohio with her husband Kevin Bench, a hearing officer with the Industrial Commission of Ohio, and with their two children, Emily and Matthew.